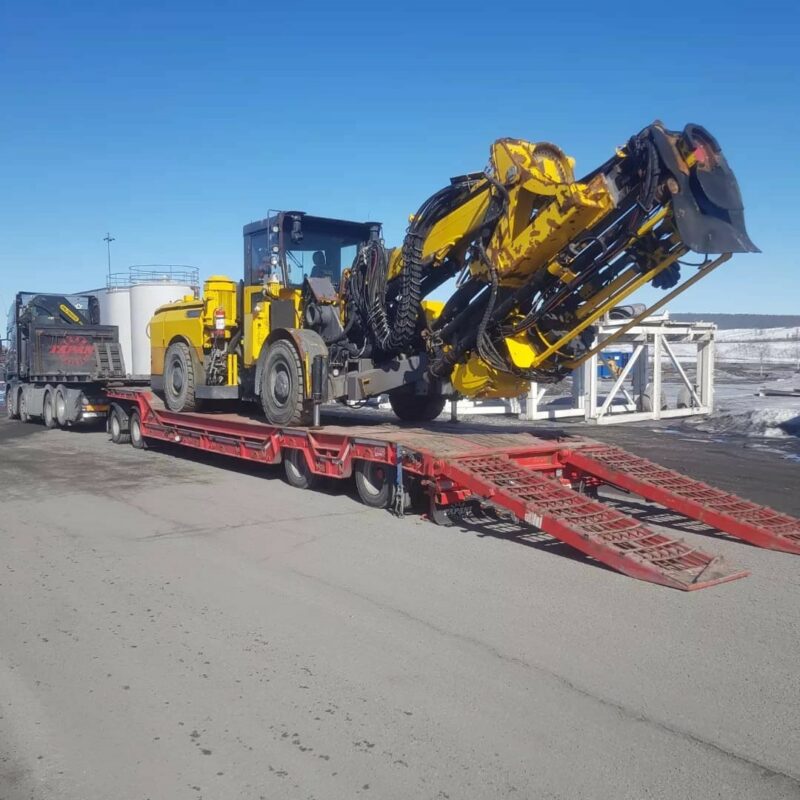 Company
We´re Nordic Tunneling Service, a professional company in the field of mining and underground projects with expertise in mining and tunneling equipments.
Through our subsidiary, ELBK, we have our own manufacturing of spare parts to drilling rig machines. We provide a wide range of spare parts for mining and tunneling equipments and we are constantly expanding our assortment. Additionally, through our subsidiary we offer Reverse Engineering, where we scan and analyze design, composition, and manufacturing methods of objects. With our high-quality scanner, we can produce 3D CAD files and 2D engineering drawings for manufacturing. Additionally, we sell and rent out drilling rigs and equipment for underground projects.
What Makes Us, Us?
Our job is our passion. It is just that simple. We wake up every morning looking forward to a new day at work. Our ambition is to deliver the best products and services at the most affordable prices and ship them to you regardless of where you are located. Currently we offer about 700 products and we are constantly adding more!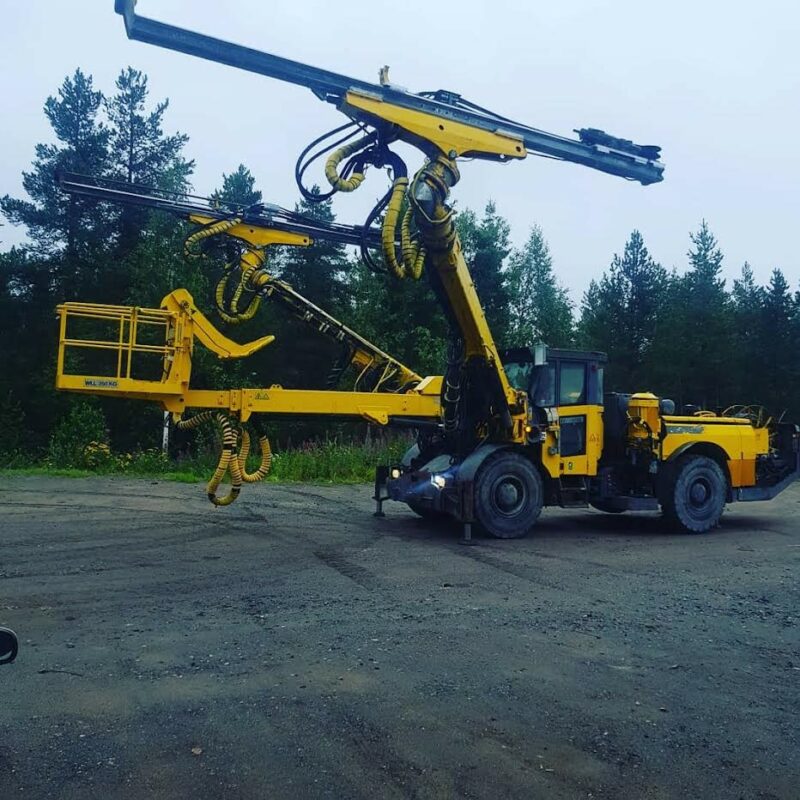 In short, we offer:
CNC precision machining
Engineering from idea to product
Reverse engineering
Rebuilding and recycling of mining machines
Drilling rigs and equipment for underground projects for sale and rental
Sustainability is at the core of our business. We give machines an extended life by recycling and rebuilding drilling rigs. This practice substantially reduces energy consumption and minimizes the manufacturing footprint in comparison to new rigs. When a drilling rig is no longer able to be restored, we disassemble them to take advantage of and reuse as many parts as possible. In summary, this yields to a more cost-effective (competitive) price, while also contributing to a more sustainable future.